---
---
Features:
which is firm and wear-resistant.The hanging buckle is beautiful and firm without breaking.combined to form a strong wear-resistant and soft texture.The pull rope is easy to carry. Healthy life begins with exercise.Pull rope can be used to exercise triceps, biceps, back, shoulder and abdominal muscles.
Specification:
Name: Fitness nylon pull ropecolour:black、redMaterial: Nylon + steel buckle + rubber headSingle-head drawstring length: approx 36cmDouble-head drawstring length: approx 70/90cm
Package included:
1*Single-head pull rope/1*70cm double-head pull rope/1*90cm double-head pull ropeOnly the above package content, other products are not included.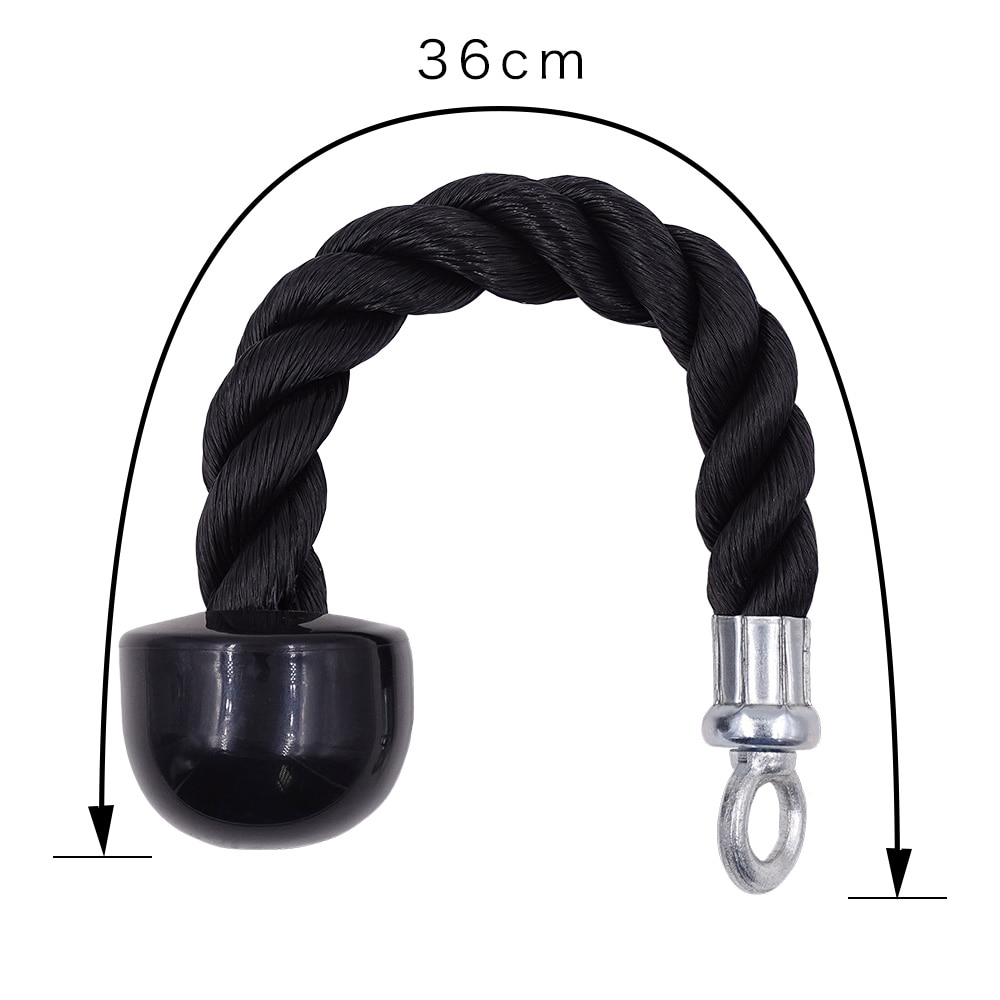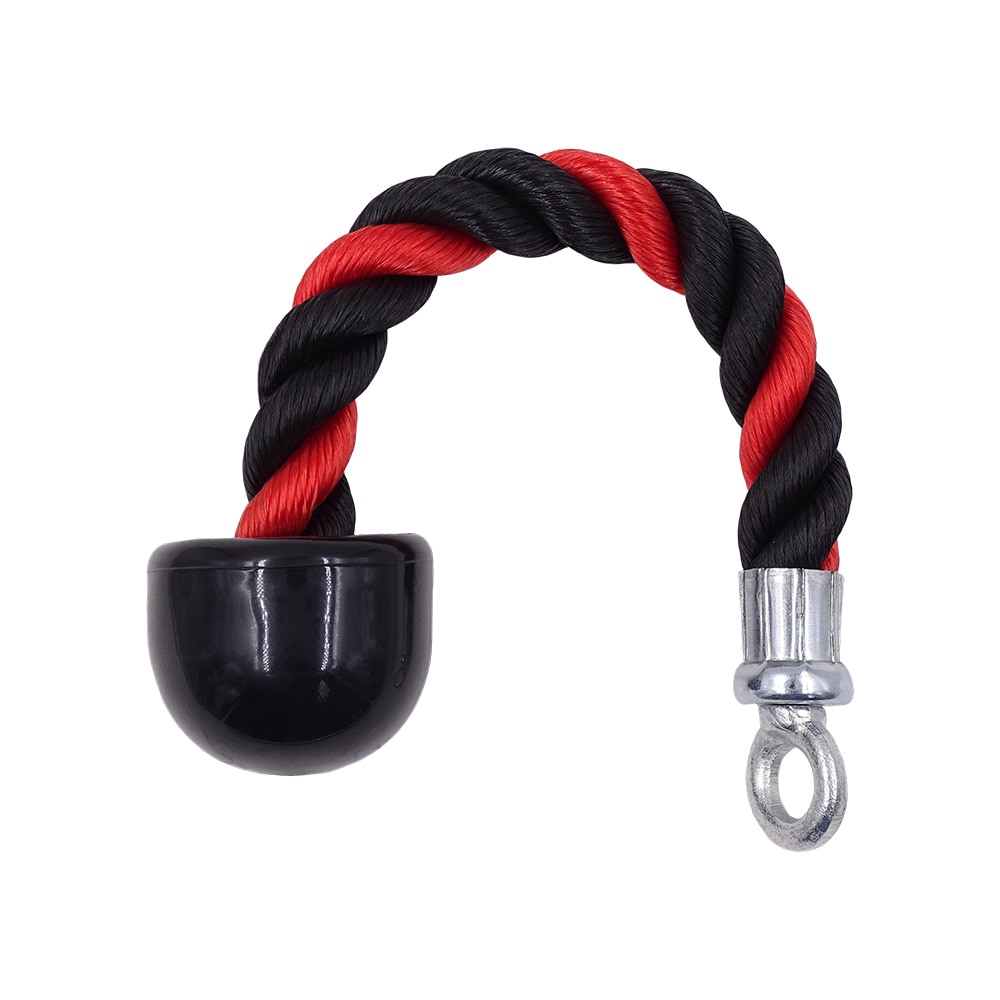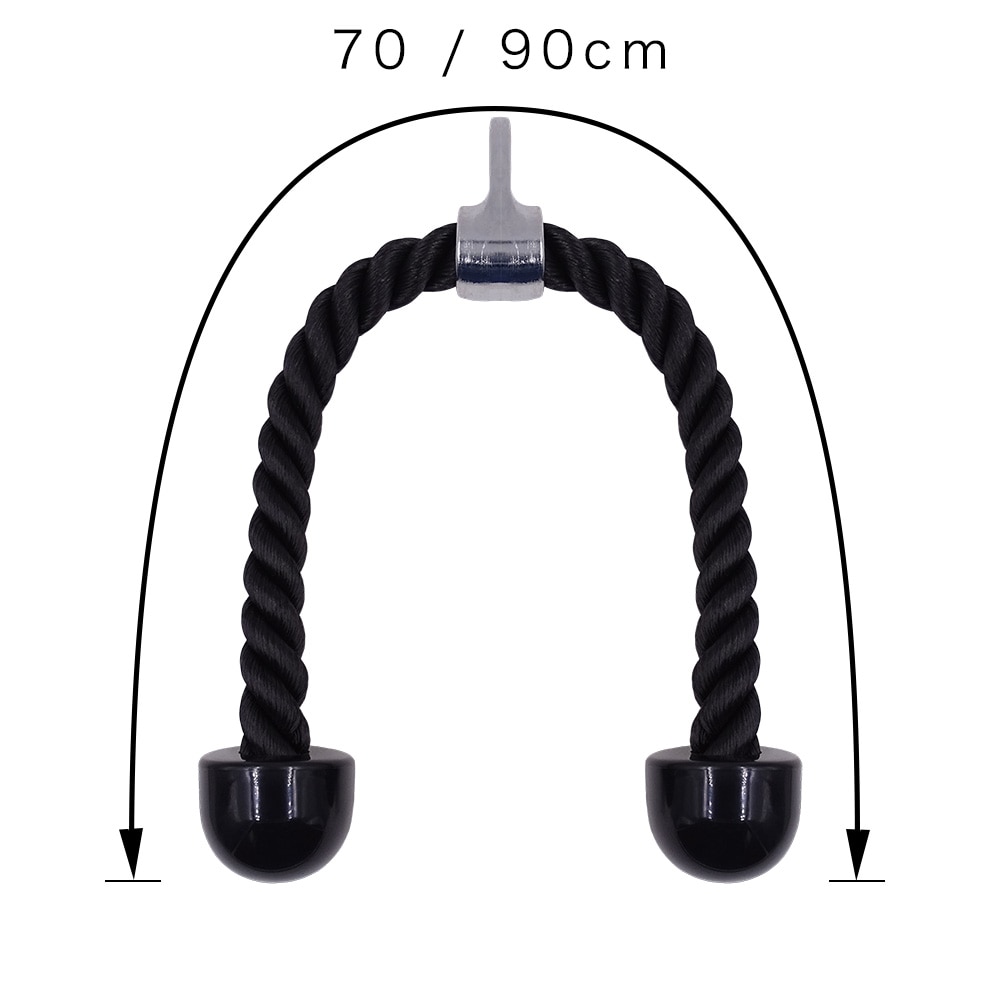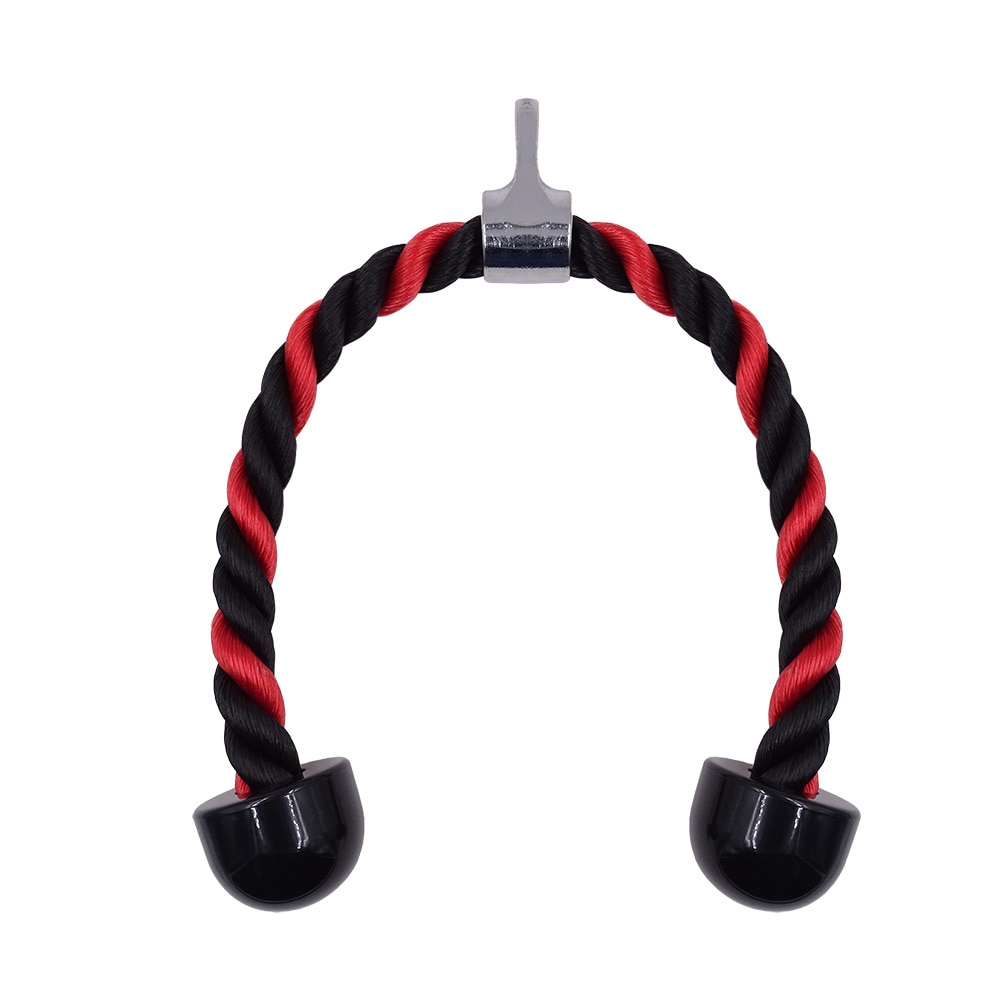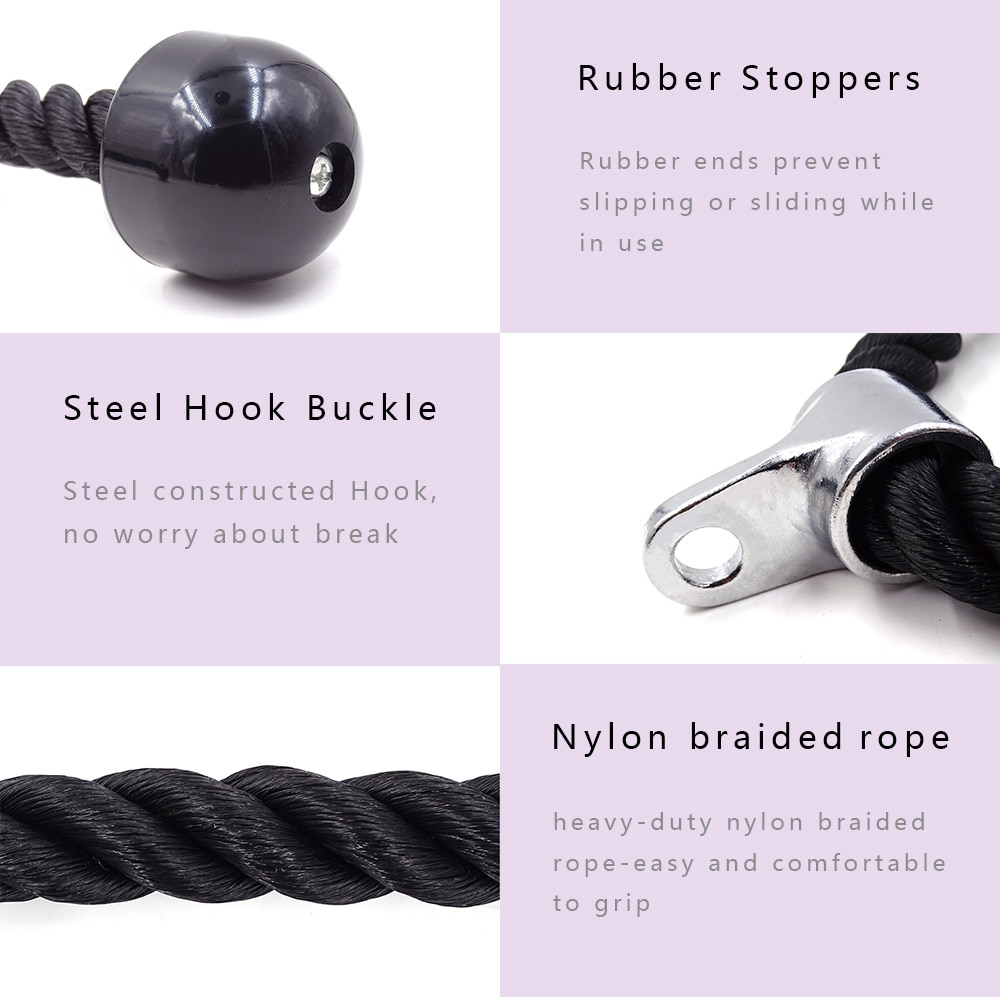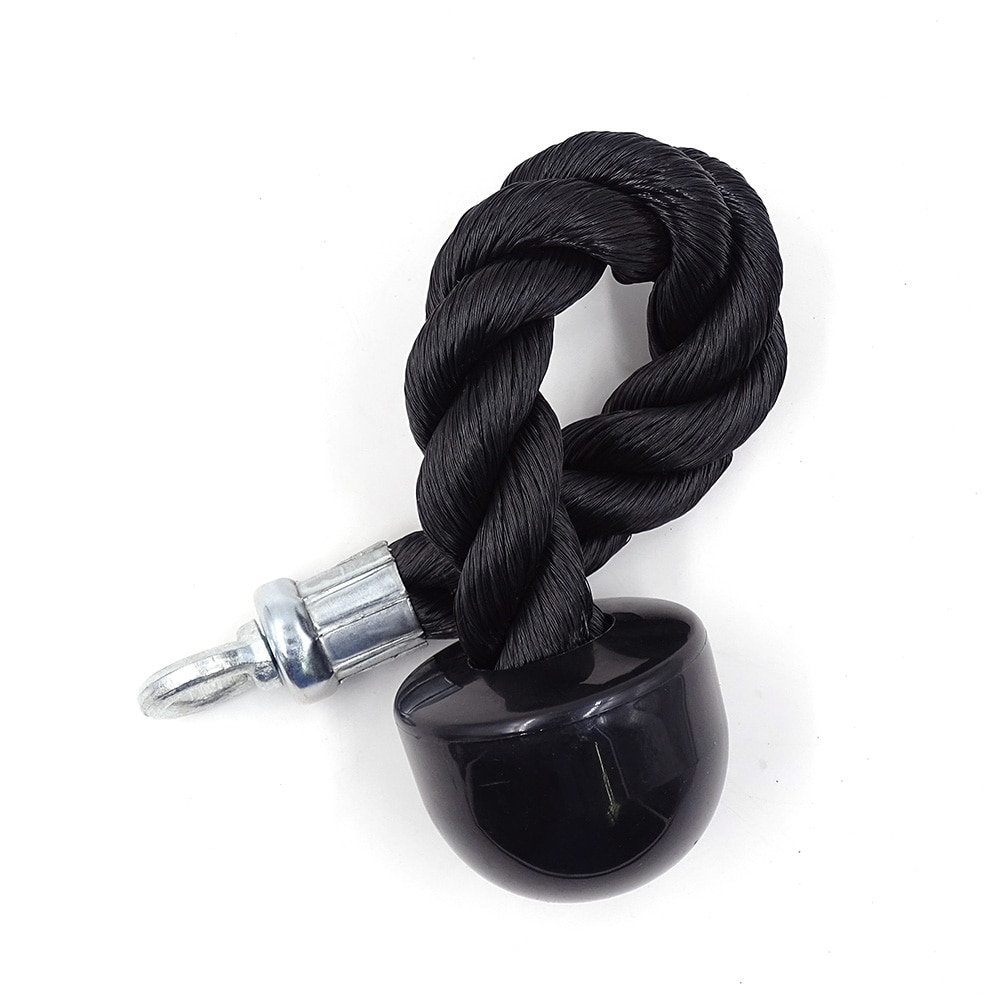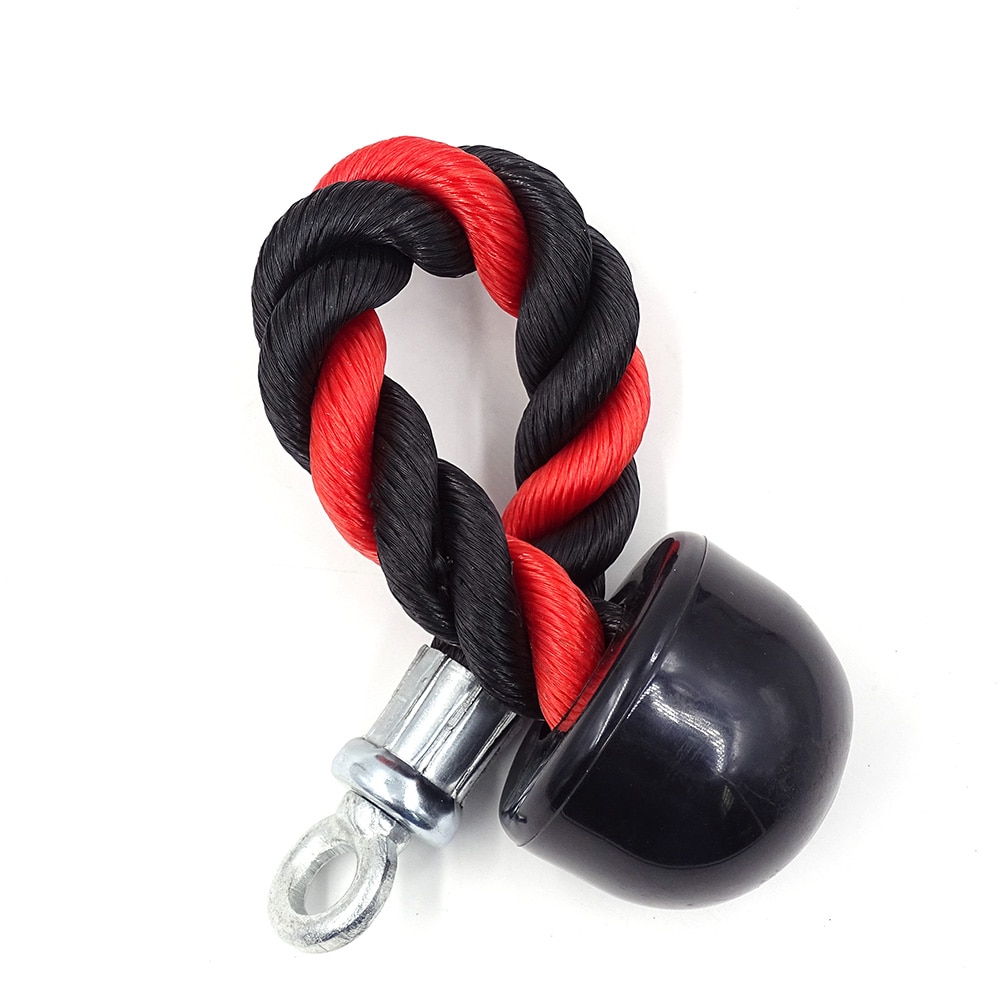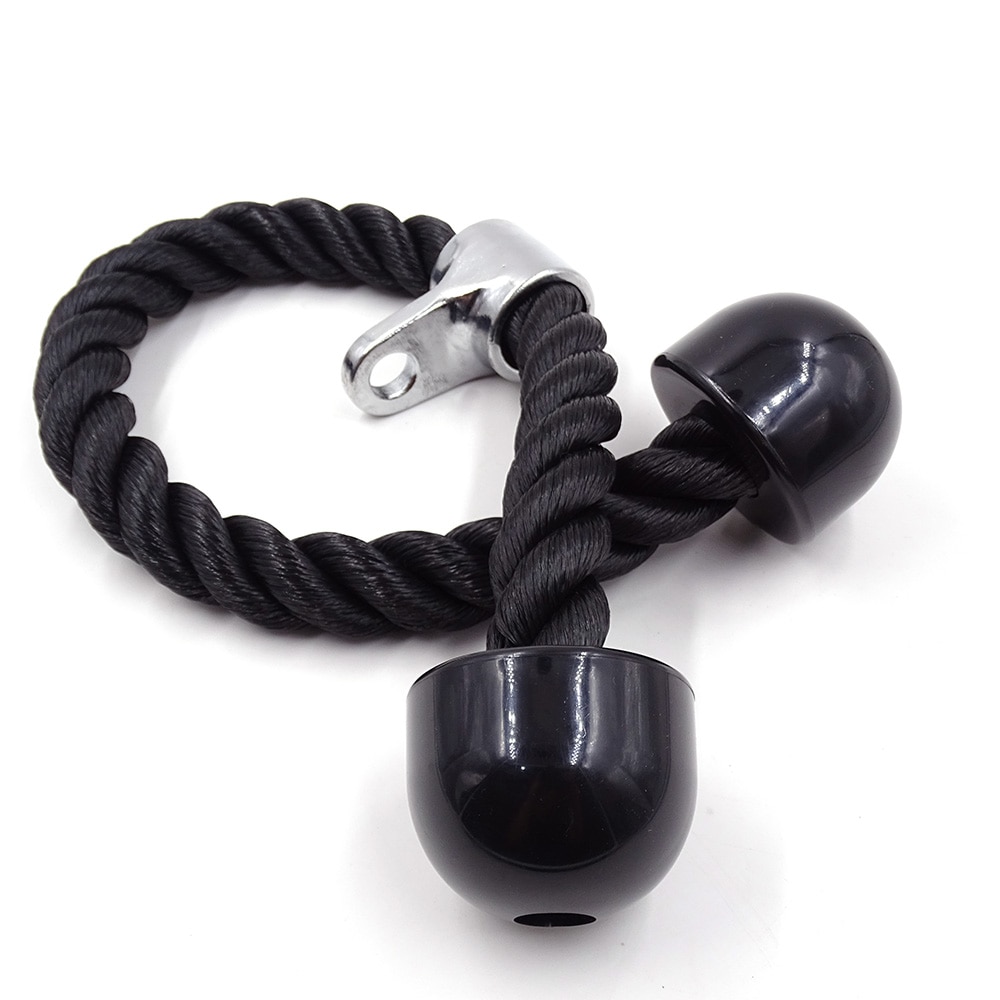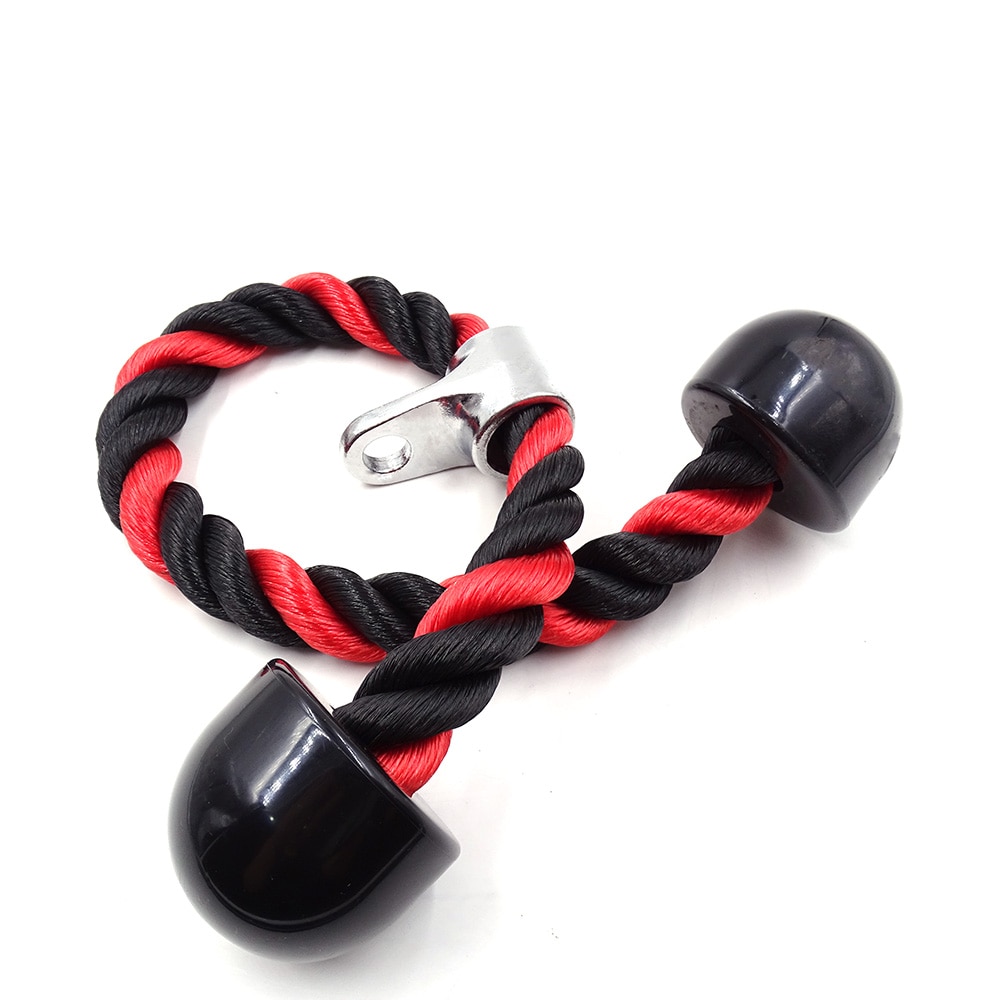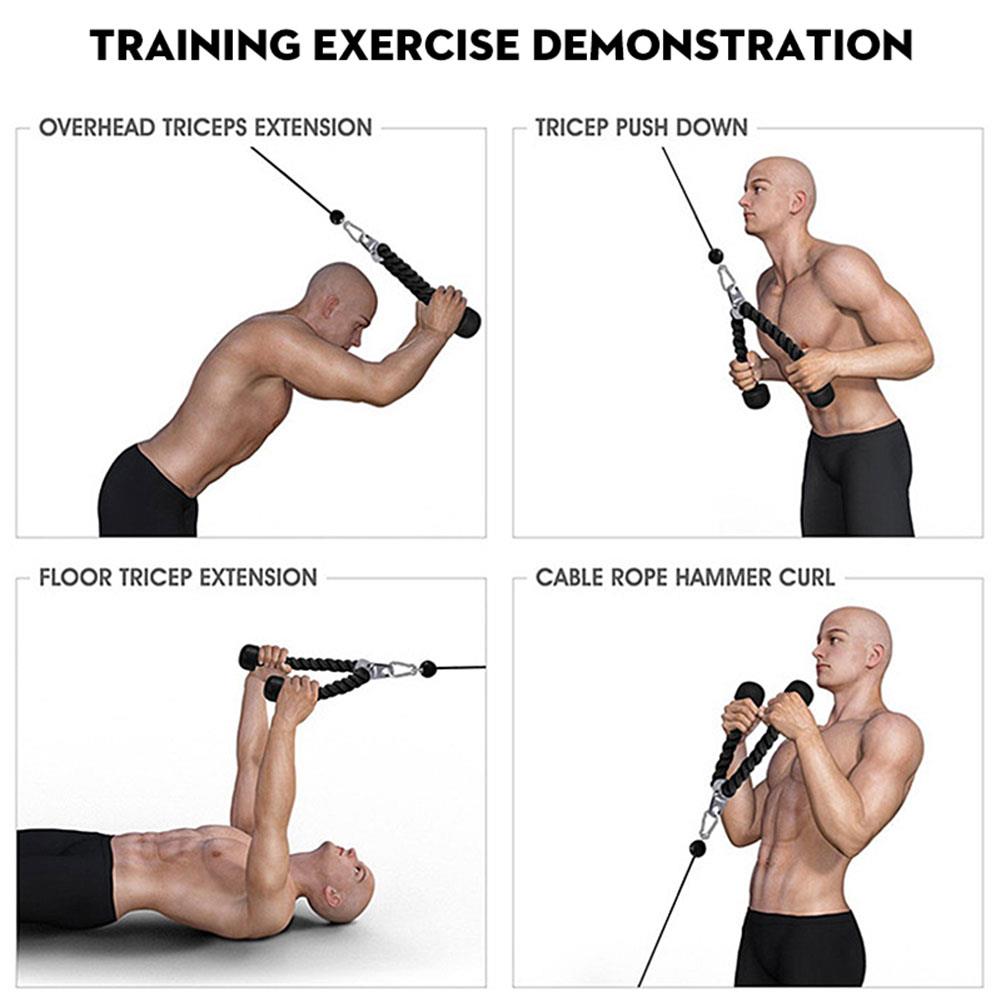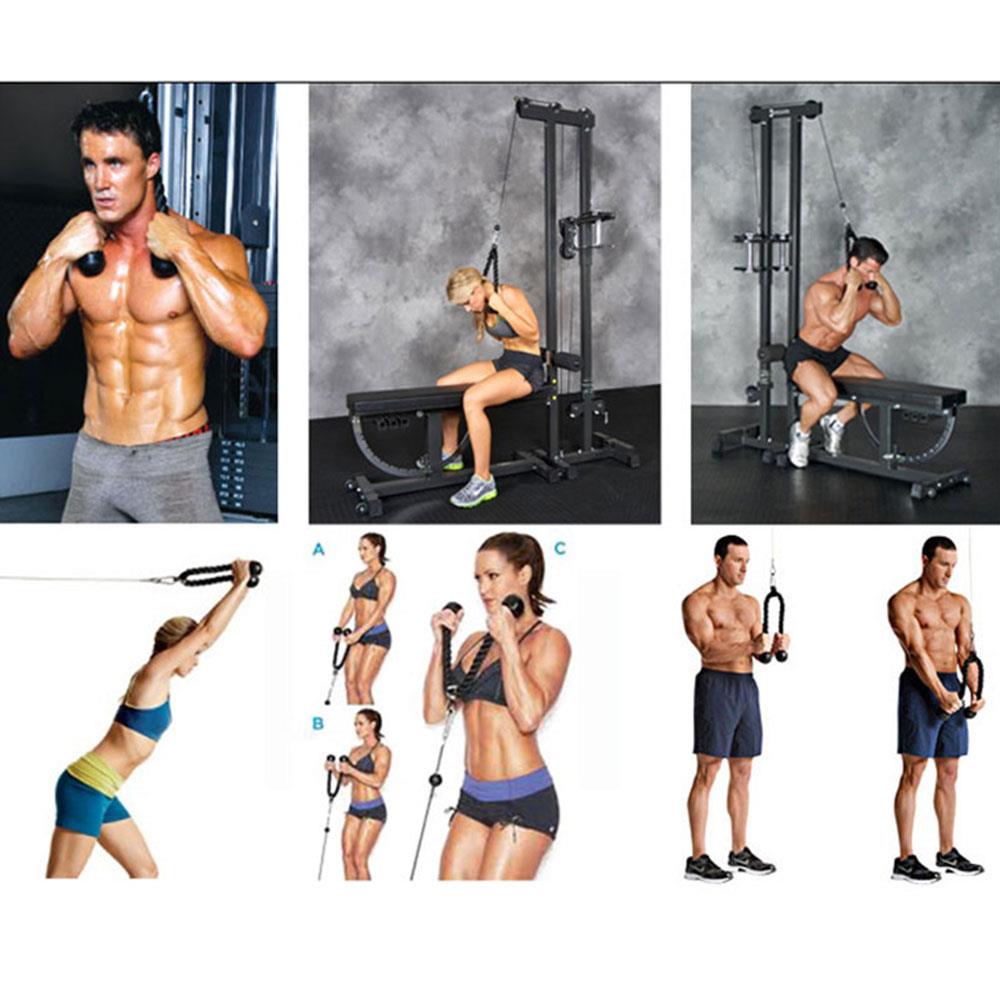 ---